Biography
Producer and locations expert, Jack has a wealth of experience from over 16 years in production across commercials, stills, features, and TV.
Extensive experience shooting all over the North on location and in studio for a wide variety projects has given Jack a vast library of creative locations, a long list of contacts, and practical solutions to help shoots run smoothly.
Outside of work Jack is a husband, father of two, keen mountain biker, and photography lover.
Producer
[delete as applicable]: Producer / Service Producer / Shoot Producer / Line Producer / Fixer / Local PM.
Call it what you like.
Jack will guide your project from planning and budgeting to shoot completion without hesitation.
Understanding how to achieve client focussed outcomes; knowing when to guide and support a project, but also when to step in to a tight situation to keep things on track.
Location Library, Scouting & Management
It starts and ends with visual ideas; many years of location scouting brought a clear understanding of how to help arrive at the creative vision for a project.
With over 7500 locations Jack has access to one of the biggest location libraries in the North. Many years of experience location managing complex shoots, Jack can deliver creative and production friendly locations.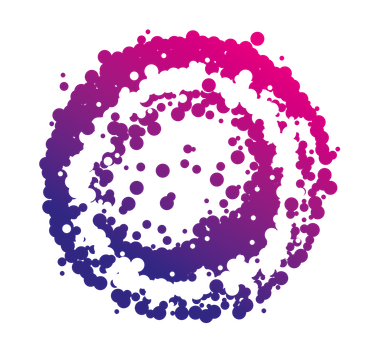 Revolution Productions

Jack also runs a service production company to help clients achieve their creative vision, by delivering value through expertise, able to support all your production needs in the North.